Year 1 2019 - 2020
Your teachers are:
1A – Miss Patterson with Mrs Evans
1B – Mrs Molloy and Mrs Hughes with Mrs Wood
1C – Miss Barlow and Mrs McLean with Mrs Pugh
1D – Mrs Jones with Mr Kaitell and Miss Allen
Assistant Headteacher
Mrs Binks
Autumn Term
WELCOME BACK!
We would like to take this opportunity to welcome all children back to school. As a team, we cannot wait to get to know your child and support them on their journey in Year 1. We hope this term will be a positive start to the new school year in which your child feels happy, safe and settled within their new surroundings. Already, we can tell that all children have begun the year with an excellent readiness to learn and a keen interest in the topics we will be covering. We look forward to sharing your child's achievements and recognising their individual successes. Thank you in advance for your support at home.
| | |
| --- | --- |
| Day | Event |
| Monday | Reading Homework to be returned Daily |
| Tuesday | PE for all of Year 1 |
| Wednesday | Return homework |
| Thursday | |
| Friday | Homework sent home |
Homework
Every Friday the children in Year 1 will be given maths and spelling homework. This homework must be returned by the following Wednesday.
Reading
We would encourage children in year 1 to read every day and suggest that reading is a minimum of 4 times during the week. The children can change their books every day and we would ask that parents make a comment and sign their reading record books to communicate with the teacher. Teachers will check and sign reading record books once a week. Each week there is a space for the children to draw a picture or make a comment on what they have read. Some suggestions would be:
What has been your favourite story this week?
Draw and label a picture of one of the characters.
Draw a picture of your favourite part of the story.
Non-fiction - Write down an interesting fact from your book.
RESPECT and Behaviour
During this half term the children will be learning about the word RESILIENCE and what this means to them. They will be thinking about how they can use resilience to overcome difficulties and to help them to progress academically and socially. Each week the teachers will nominate one child that they have noticed being resilient. These children will be known as our 'Learning Heroes'. They will receive a special certificate in assembly and will have their picture displayed on the wall. During the first week back at school the children have created class charters in which they discuss their own roles and responsibilities with regards to their behaviour and conduct in school. It has been a very positive way to start the school year with the children keen to follow their charters and stay in the positive behaviour zones.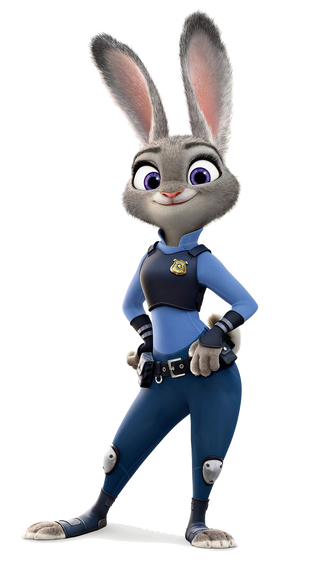 Each half term the children have a learning hero to help them to learn about positive character attributes. These people are a mix of famous people who the children may or may not have heard of. We are beginning the year with learning about a fictional character. Judy Hopps is featured in Zootropolis. She is determined to make the world a better place while breaking preconceptions about other species. She has had to show resilience to become the first bunny to join the police force. We hope that this learning hero will bring some fun as the children think about their own characters.
Year 1 Curriculum
Our curriculum map can be viewed by clicking on the attachment below.
The children will begin the year by focusing on learning and practising geographical skills in our school and local area. This will include bird's eye view, creating maps and making simple observations of their surroundings.
During their D.T. lessons children will be designing and making their own houses out of construction kits. We will have a special focus on giving feedback and evaluating our designs.
Children will continue to have daily Read Write Inc lessons. During these lessons they will practise their phonics and read and write daily. Children will also take part in shared reading and writing lessons throughout the term. The key texts that they will be using this term will be:

Additional Information
If you would like more guided reading books to complete with your child at home please visit https://www.oxfordowl.co.uk/ and create a free account. The books are banded and have questions at the end to aid comprehension.
If you would like your child to practice their phonics sounds we recommend www.phonicsplay.co.uk which is packed with free games.

If you feel you want more resources at home to support the teaching of phonics, the RWI sound cards are available on amazon. Speak to your class teacher if you are unsure whether set 1, 2 or 3 is appropriate for your child.
If there is anything else feel would be useful to have on the website please ask your class teacher.
Files to Download
Year 1: St George's News items
Year 1: Blog items
There are no blog items to display
Year 1: Our Gallery items
There are no Our Gallery items to display
Year 1: St George's Calendar items