Foundation 2 2019 - 2020
Your teachers are:
F2A - Miss Birch with Mrs Breen
F2B - Mrs Wall and Mrs Haigh with Mrs Wiggins
F2C - Mrs Williams with Mrs Speed-Evans
F2D - Miss Jones with Miss Jones
EYFS Lead - Mrs Noakes (F1 Teacher)
Assistant Headteacher - Mrs Binks
Welcome to Foundation 2!
Welcome back!
We hope you had a restful half term break and are ready for some exciting challenges. This half term in literacy we will be looking at the following books:
and some traditional rhymes. We will continue exploring a number a week, starting with number 5. Our RESPECT principle for this half term will be Empathy. We look forward to sharing our learning with you.
Harvest
To celebrate harvest we created characters for a Veggie Village. We exhibited these at Upper Site as part of the whole school 'Harvesting Creation' arts event. Well done to all the grown ups who supported their children with this, there were some very imaginative ideas.
Mr Cassidy paid us a visit to share his 'All About Me' story with us and read us his favourite book...
To celebrate National Poetry Day we enjoyed a carousel of activities. We learnt four poems linked to autumn combined with apple printing, creating actions, making music and drawing characters...
We had lots of visitors to our EYFS open day...
F2A have enjoyed sharing a book with their first mystery reader...
This week we have been exploring different ways of showing three...
F2A and F2C have been having fun at Forest School...
During the first few weeks at St Georges, we have been getting to know our new friends and exporing our environment...
In the first half term of Autumn in F2 our topic will be 'All About Me'. We will be looking at the following texts: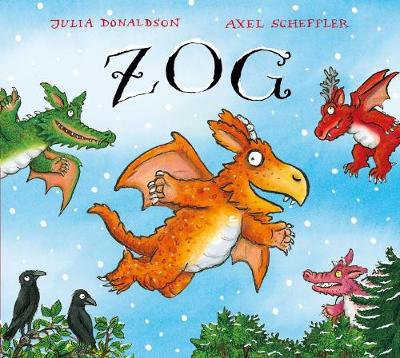 In numeracy we will be exploring numbers 0 to 4. The St George's RESPECT principle that we will focus on will be Resilience.
Files to Download
Foundation 2: St George's News items
Foundation 2: Blog items
There are no blog items to display
Foundation 2: Our Gallery items
There are no Our Gallery items to display
Foundation 2: St George's Calendar items